Mangata X reaches crowdloan goal at record-breaking speed within 50 minutes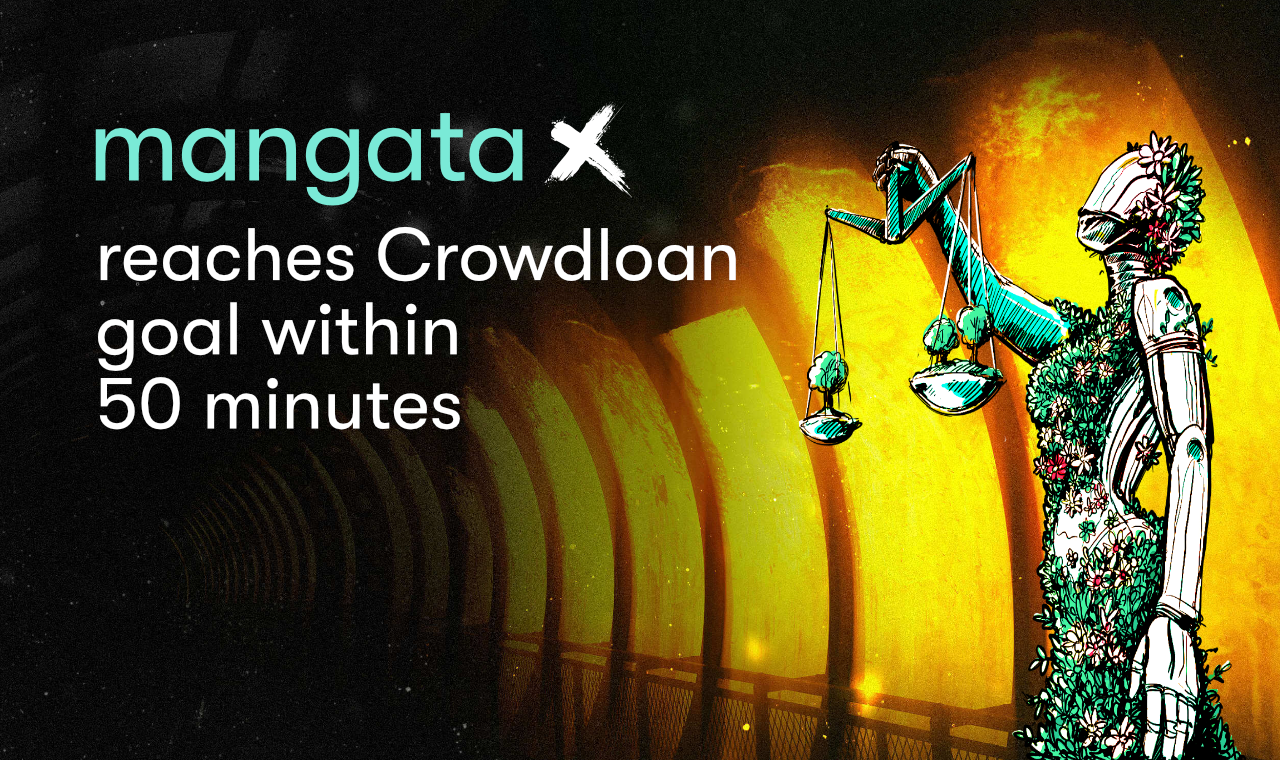 Sub: Over 900 contributors pushed the project on track to win next Kusama parachain slot
Mangata X, an easy and secure DEX to trade all Kusama and Ethereum assets, broke a record today by reaching its crowdloan limit within one hour. 925 contributes added 14,000 KSM total to the bid.
"A big THANK YOU to our great community! Today is proof that builders are the true leaders in Web3! Our focus on creating a quality DEX with groundbreaking new features is paying off! Soon we will be bridging Kusama and Ethereum and open the floodgates of capital exchange between the ecosystems.", says Peter Kris, founder of the Mangata project.
Mangata X is on track to win a parachain slot in the Kusama ecosystem and will likely launch its mainnet on 4th April 2022. Gleb Urvanov, CTO and co-founder: "We are getting ready to launch! Mangata X is a next-generation DEX that offers a No Gas Economy, MEV-prevention and our revolutionary Proof-of-Liquidity mechanism."
The Roadmap for the coming weeks is already set: After initial upgrades and audits the project will open its bridges, perform the first liquidity bootstrapping on its own platform and start trading shortly.
Links:
Contact: tommi.enenkel@mangata.finance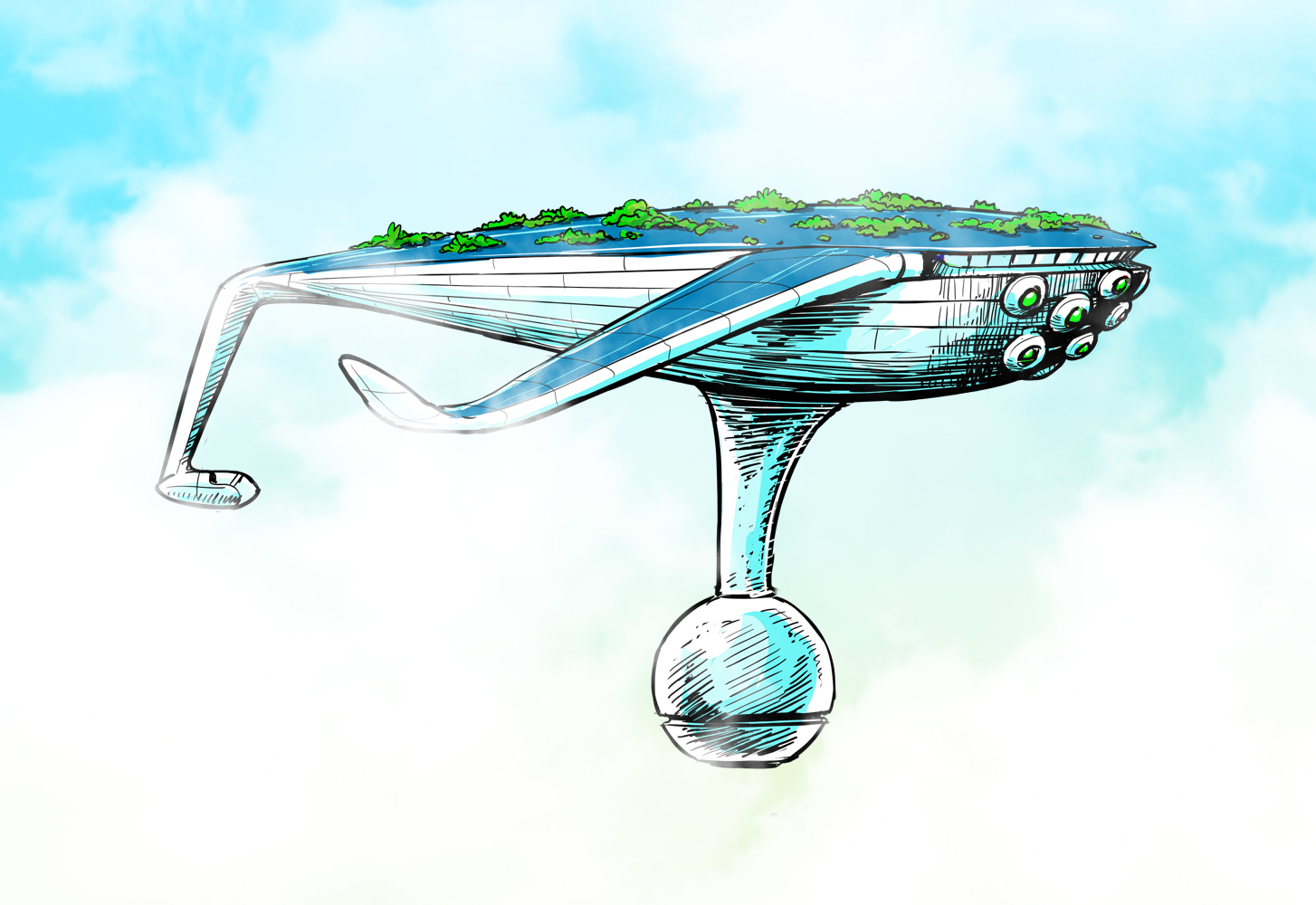 May the Airwhale bless you with infinite rewards!
Make sure to stay in the loop!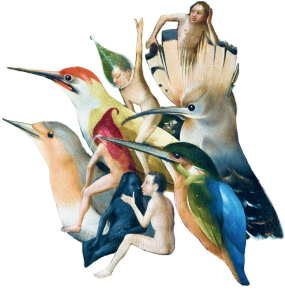 Stay tuned for the blog updates
Subscribe to the newsletter and follow Mangata on social media.
Join the community